When are my balloons coming?
We know what it's like when you're waiting for something to be delivered. Which means we make sure you know what's going on and have a smooth and comfortable experience.

We use a combination of Australia Post, Express Post, Couriers and our Own Team to deliver our balloons and party goods to you.
In the checkout you will be given the choice of which delivery service you would like.
For all purchases please nominate the date of delivery or installation. To discuss access times for installations please send us an email on sales@ballooninflation.com.au referencing your order number or call us on 0480 228 223
If you are purchasing inflated balloons for parties and functions, please select Balloon Inflation Delivery Service as your shipping option. We recommend you contact us on 0480 228 223 or email us prior to checking out to discuss your delivery requirements and to get a quote for this service. Please note we do have a minimum order of either 50 balloons or $100.00 worth of balloons for us to deliver.
If you are purchasing from our Send a Balloon Bouquet section, please enter your suburb details and required delivery date in the checkout as your shipping option. Please note we use a standard courier service to deliver our bouquets Sydney wide and that delivery of Gift Bouquets is only available on weekdays. If you require same day delivery, please phone our store on 0480 228 223
If you are requiring delivery and pick-up services for the hire of a helium cylinder, please phone our office on 0480 228 223
If you are purchasing party products, unfilled balloons, accessories, plush toys etc, please select Australia Post or Express Post in the checkout. Please note we usually ship your order within a couple of days but we do not guarantee any delivery times unless you have contacted our store prior to purchasing to ensure availability for immediate shipping. We may substitute your delivery service to courier delivery at our discretion if this is deemed a better delivery service for your order.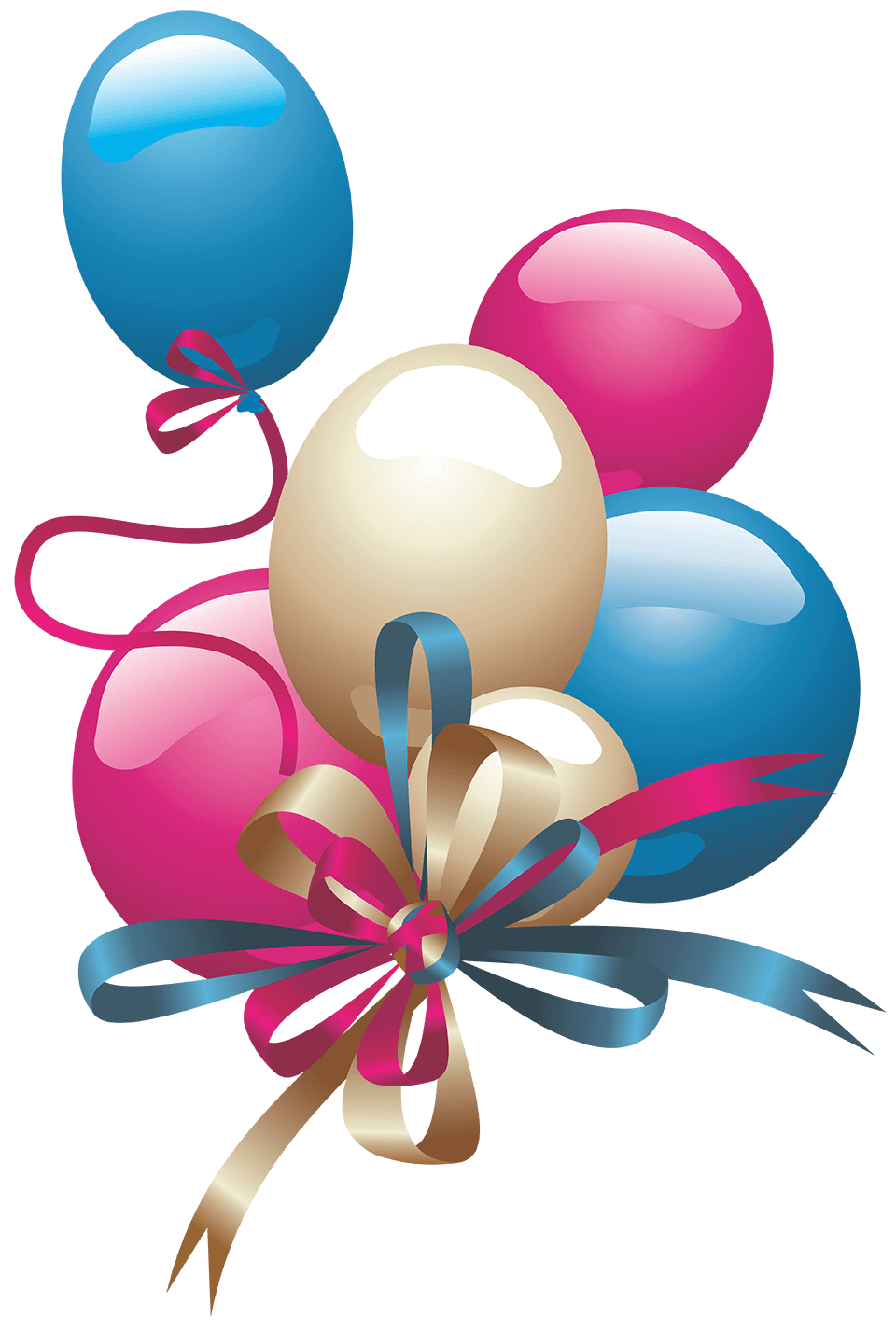 Bouquet Delivery
With balloons delivered Sydney wide, we make it easy to send a special Happy Birthday, Thank You, Get Well Soon or Congratulations wherever the recipient is.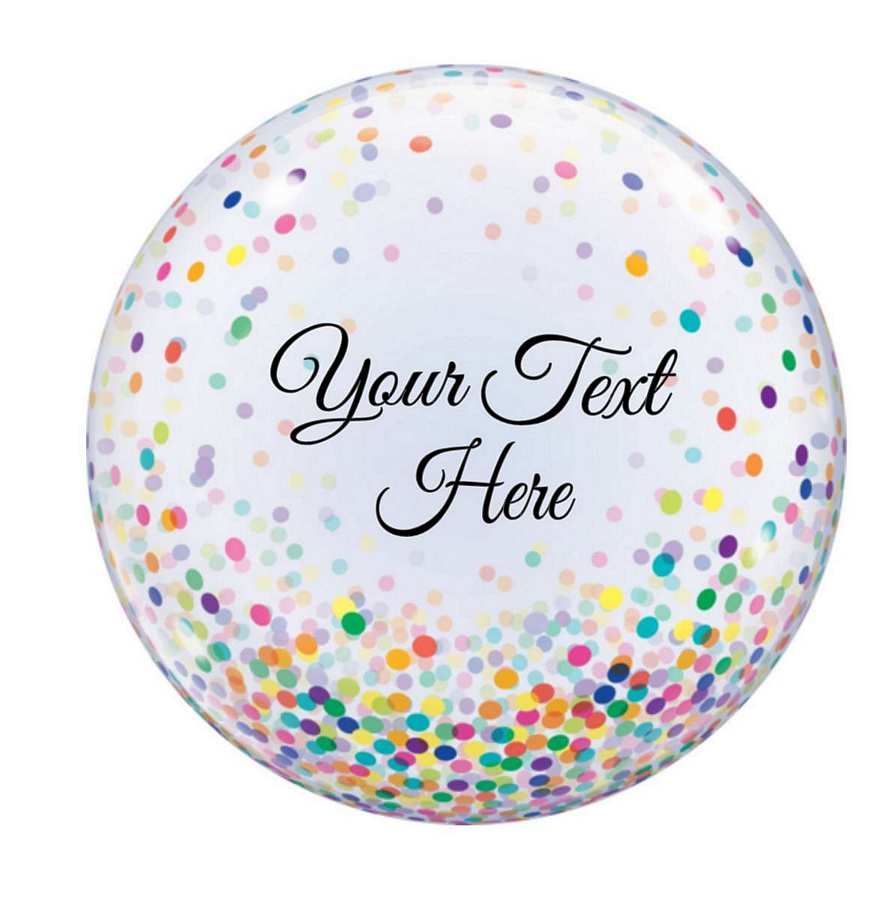 Personalised
Order custom balloons to make any occasion special! Personalised with a name, a message or your logo are ideal for all occasions.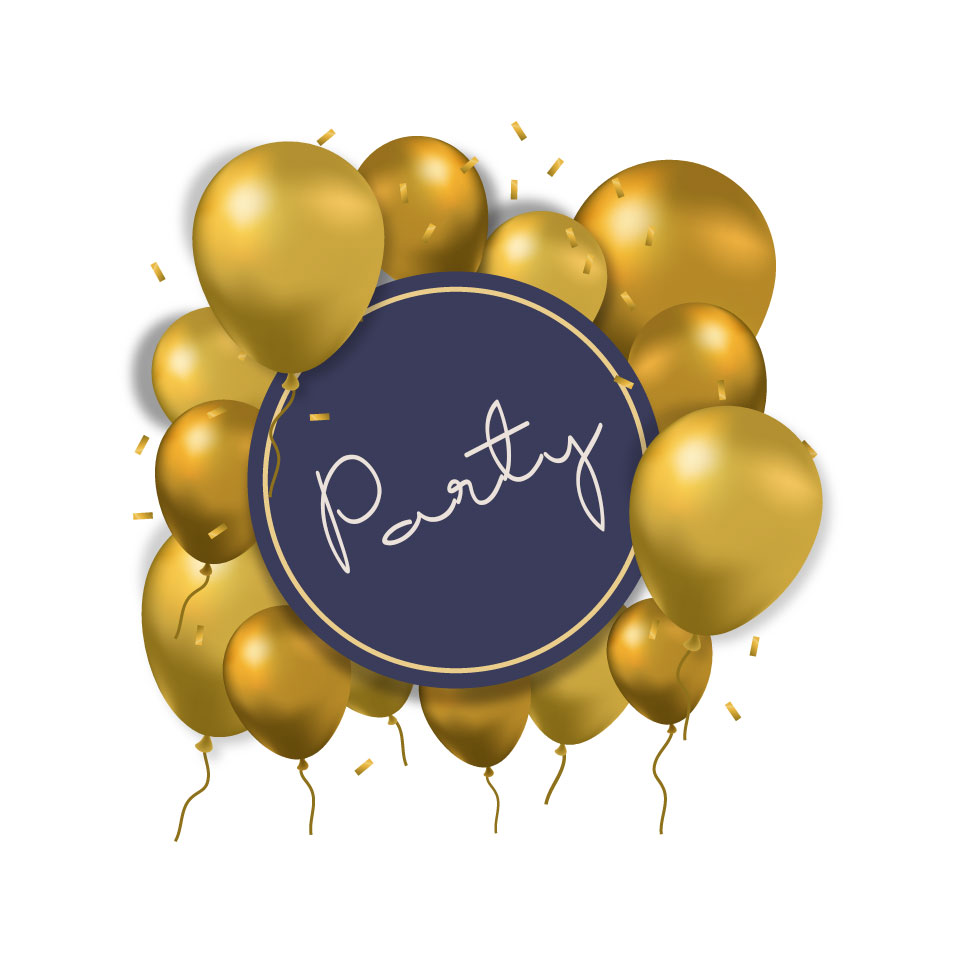 Event & Party Decor
Choose from various types of decorations to make your event truly special. Contact us for custom design service.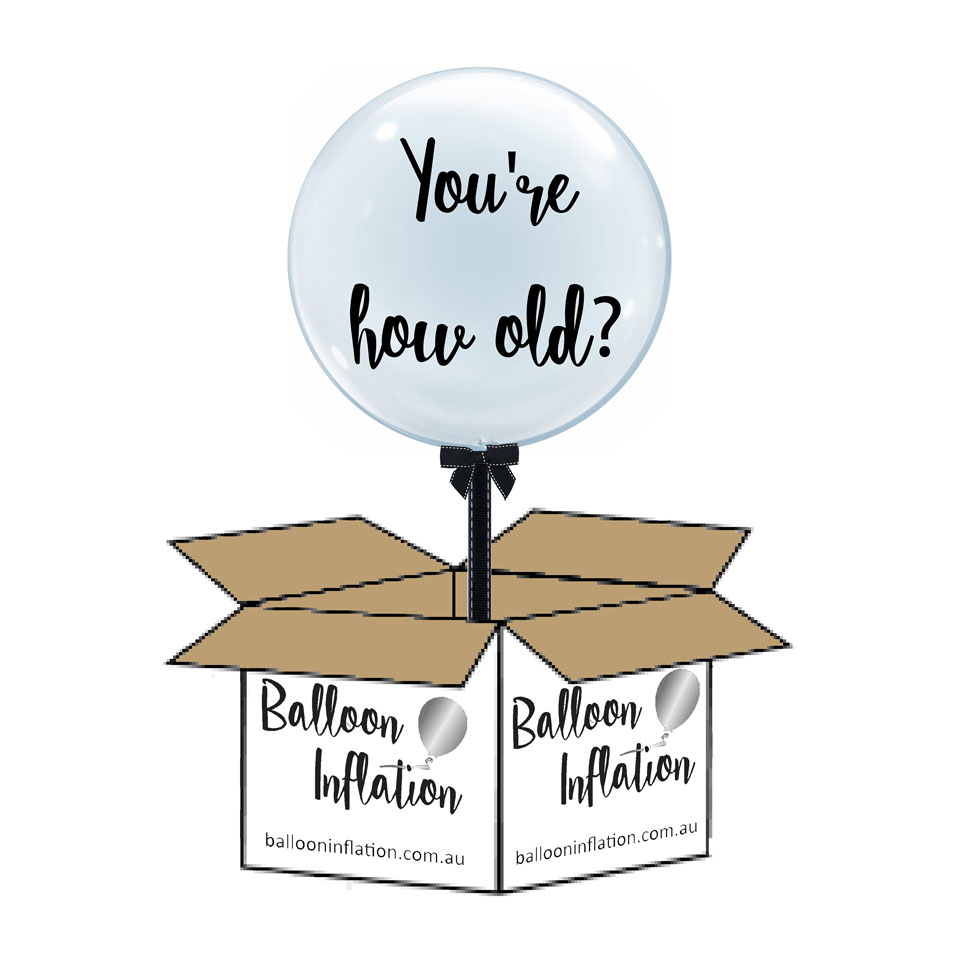 Bouquet Delivery
Balloon bouquets lift spirits and are perfect for special occasions. We a huge variety of shapes, sizes, colours and themes, perfect for any festive event.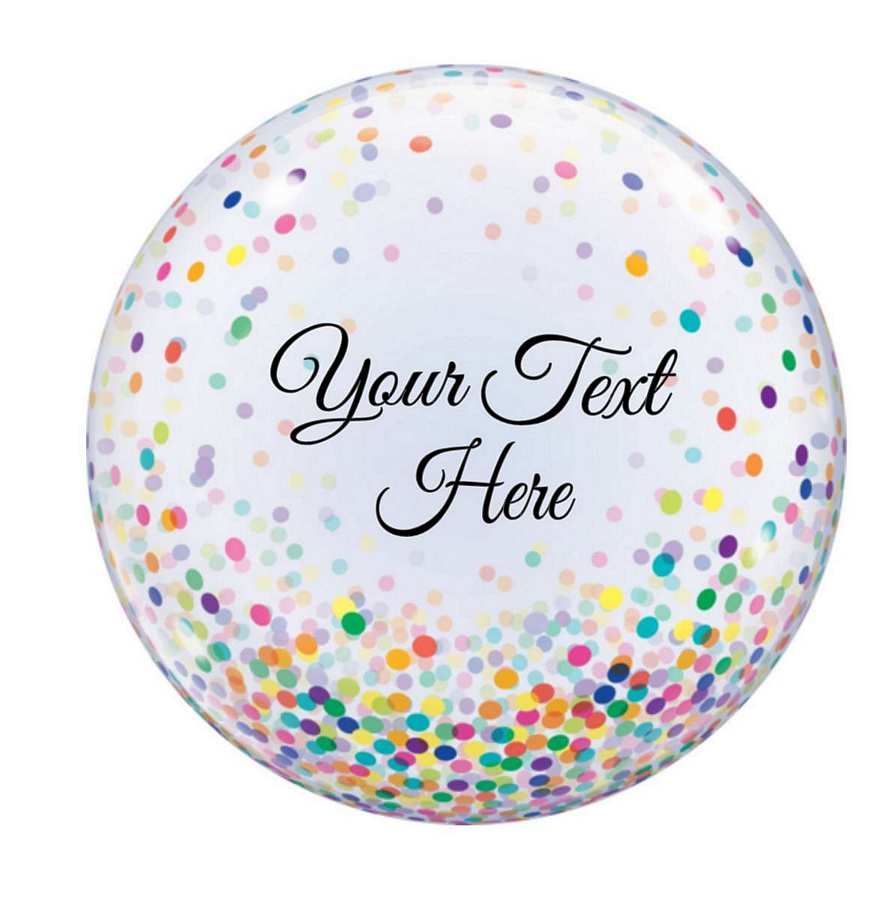 Personalised
Order custom balloons to make any occasion special! Printed with a name a message or your logo are ideal for parties, weddings and open houses.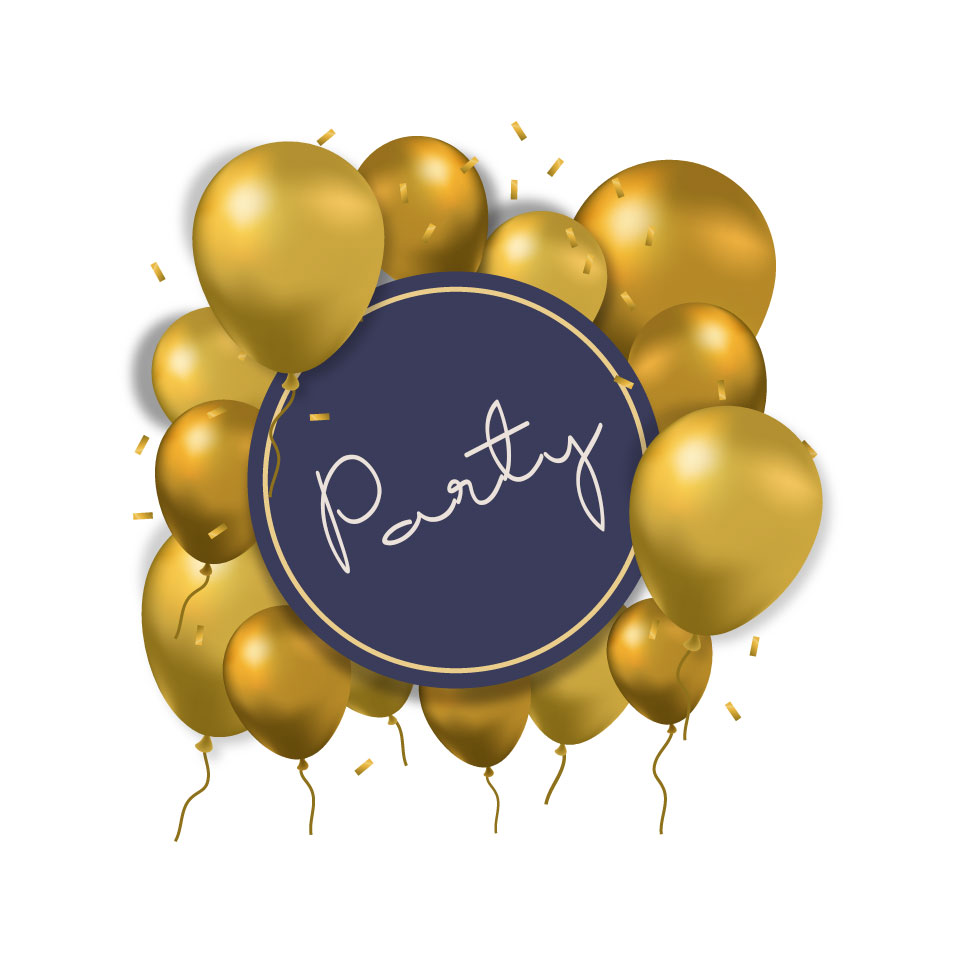 Event & Party Decor
We provide balloon decor with innovative design to your needs.We will work with you together to create your perfect event.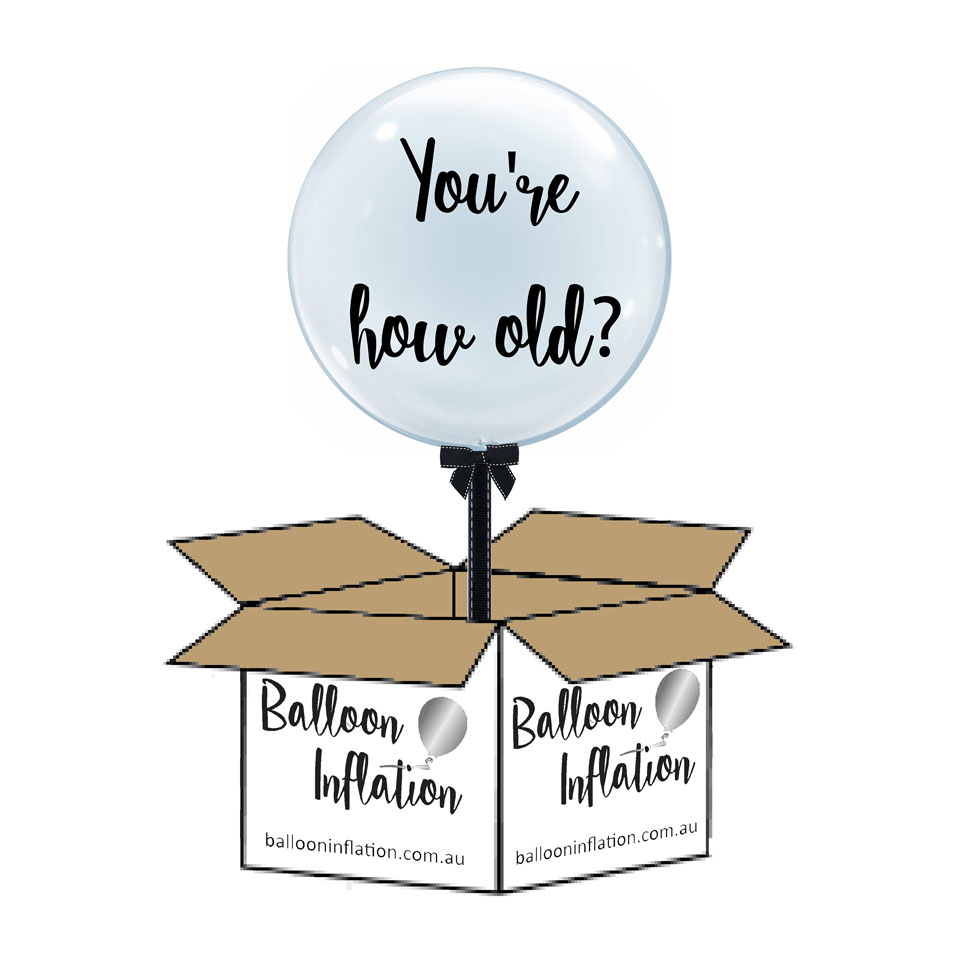 SassyLoons
Something different? Check out our sassy balloons selection for the very best in unique or custom, handmade pieces from our range.
We've got the balloons! Wether it's a simple thank you or an extravegent show of inflated beauty we've got you covered. Pesonalised with whatever you want or choose one of our pre designed balloons.
OPENING HOURS
Mon-Fri: 9am – 5pm
Sat: 9am – 5pm
Sun: Closed – Delivery Available