Frequently Asked Questions
Got any questions? No question is too big or too small! We've been around for a while so check the FAQ's below, if you can't find what you're looking for, send us a message and we'll be happy to answer it!

How long do balloons last?
Helium filled latex balloons float for 12-16 hours in ideal conditions and helium filled foil balloons float for up to 1 week. We do have a treatment we can put in latex balloons which extends the float time to 3+days. Please ask us if you require this as an extra.
Airfilled latex and foil balloons in theory should last indefinitely.
Please note that factors such as balloon quality, weather conditions, changes in temperature, leaving balloons in bags etc can affect the float time and how long your balloons last. Please note we cannot guarantee the float time of any balloons that we have not supplied.
If you have any further questions on how long your balloons will last, please feel free to contact us.
Do I need to pre-order?
We recommend booking in at least a week before to ensure availability as we do sometimes book out for availability during busy periods. In saying that though, we can usually always accommodate last minute and same day orders.
Pre-booking also means that your balloons can be ready for you when you come in, saving you time.
This also means that any stock or decorations that need preparation or special ordering in can be organised.
You can however come in and choose your balloons if you prefer too and we can usually inflate on the spot for you within a couple of minutes.
Can I pay when I pick up my order or pay on delivery?
We do require payment prior to inflating any balloons. This can be done over the phone with credit card or instore by cash or eftpos. Alternatively we can inflate them for you when you come in if you are happy to wait which usually only takes a few minutes.
I have my own balloons. Can you fill them?
Yes no problems, we can fill any balloons for you, just make sure they are helium quality.
I have seen something online that I would like reproduced, can you do this?
Yes, no problems at all!
Email us a pic or describe it to us and we can make it up for you.
Do you deliver?
Yes we sure do. Depending on your order we use a combination of our own drivers, couriers and Australia Post to deliver our products Sydney and Australia wide.
Do you have same day delivery?
We can usually help out with last minute orders. Please give us a call on 0480 228 223 and we can try and help you out.
Are you open on Sundays?
Our retail store is not open on Sunday but we do offer a delivery service for orders of over 50 balloons or $100.00 in value.
Please phone our office on 0480 228 223 to discuss your requirements for any Sunday deliveries.
Do you always have everything in stock?
Although we do try to keep most of the designs on our site available at most times, there are certain occasions where we may not have exactly what you have ordered. If this is the case, we will contact you straight away to advise you and offer an alternative suggestion.
Balloons and the environment
As balloon professionals and proud members of PEBA (Pro Environment Balloon Alliance), Balloon Inflation does not support, condone or facilitate the release of balloons into the atmosphere. Although latex balloons are biodegradable, we encourage our customers to ensure balloons are secured to weights and are correctly disposed of after use by pinning and binning them.
Balloon helium is recycled from the boil off of pure helium which is captured during the preparation process for its use in the medical sector. If this was not captured a huge amount of helium would be lost and wasted in the process. If you are concerned with helium use or which balloons are best to use to protect the environment we are more than happy to help you plan your decorations with this in mind.
Is helium safe?
Helium is non-toxic and non-flammable and therefore is quite harmless. However, helium should not be inhaled. The party trick of inhaling a balloon full of helium to change voices is dangerous and can cause death so must be discouraged at all times.
Helium cylinders contain gas under high pressure and care must be taken. If you are hiring a helium cylinder we will provide you with a helium regulator which must be used prior to attempting to inflate your balloons. Care should be taken when transporting the cylinders and make sure you set up your cylinder in an area where it is not likely to get knocked over.
Extra care and supervision should be taken when the cylinder is being used around children and please do not let children use the helium cylinder. Children should always be supervised around balloons as broken balloon pieces and clips etc can be a choking hazard.
Company Verification Details
Balloon Inflation Australia
266 Mitchell Rd
ALEXANDRIA NSW 2015
Ph : 0480 228 223
ABN : 14 624 881 278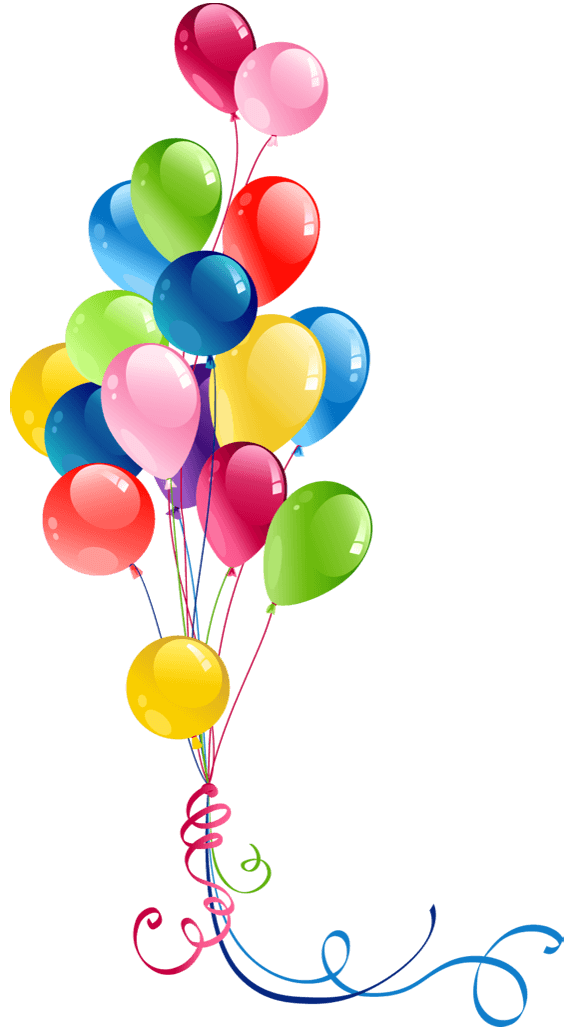 Bouquet Delivery
With balloons delivered Sydney wide, we make it easy to send a special Happy Birthday, Thank You, Get Well Soon or Congratulations wherever the recipient is.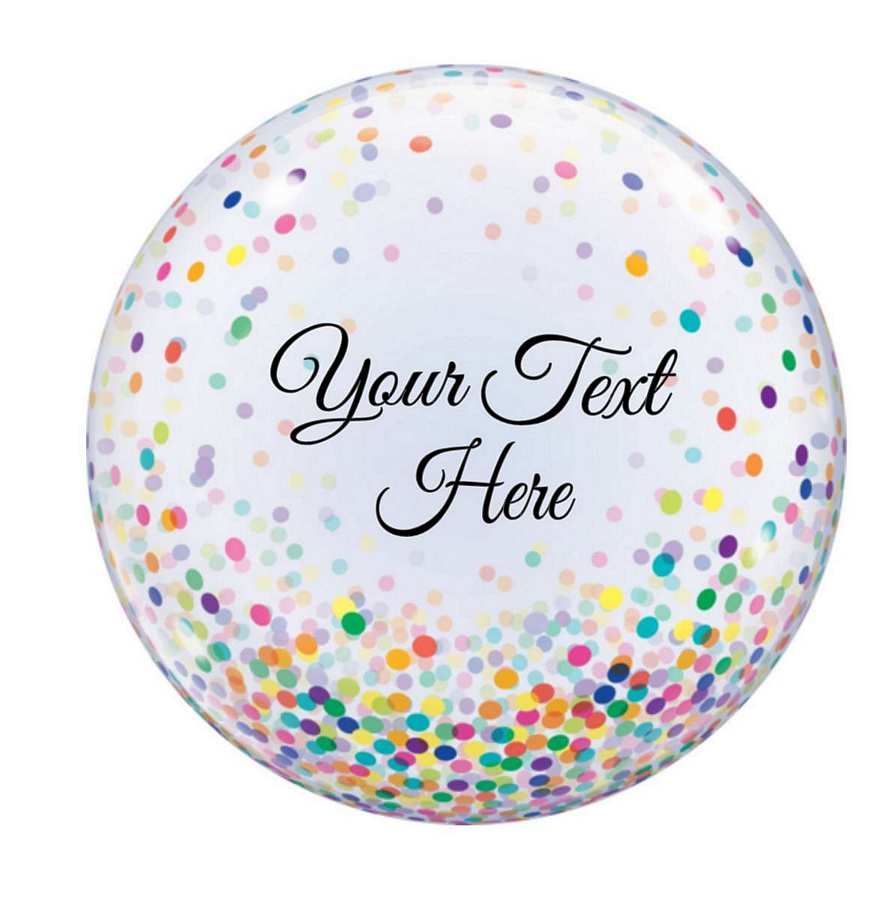 Personalised
Order custom balloons to make any occasion special! Personalised with a name, a message or your logo are ideal for all occasions.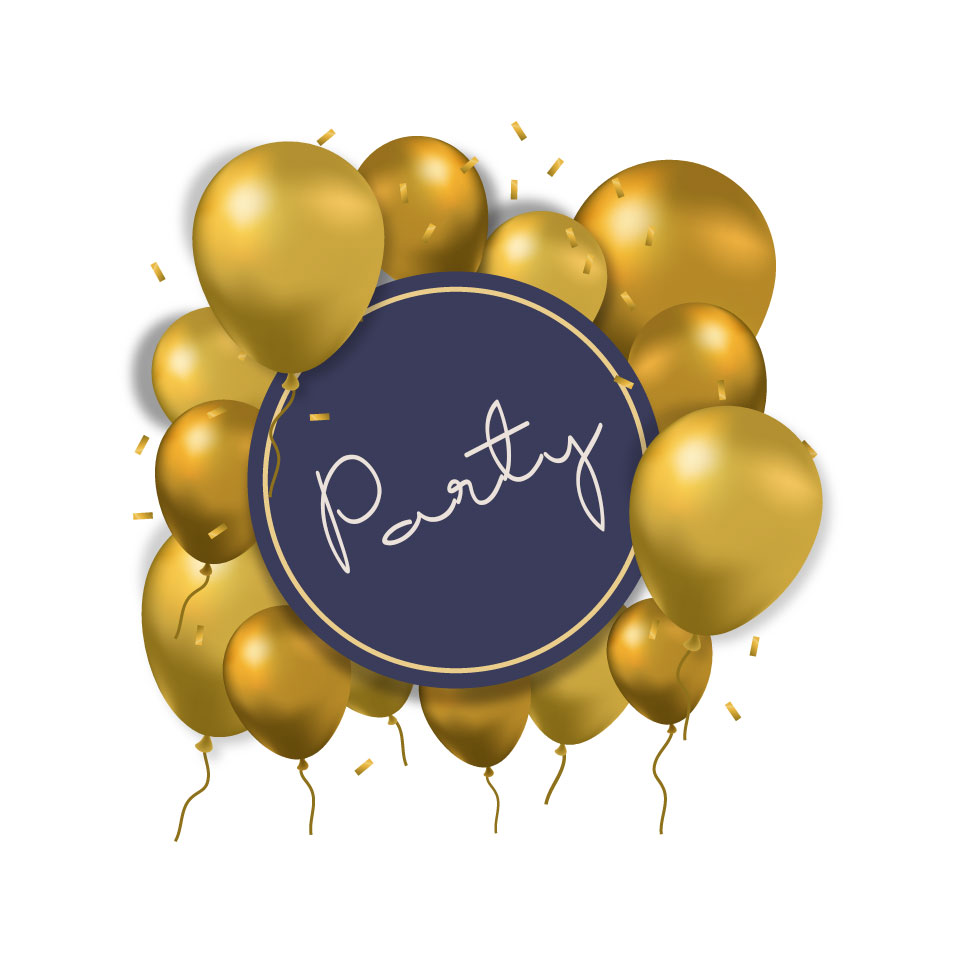 Event & Party Decor
Choose from various types of decorations to make your event truly special. Contact us for custom design service.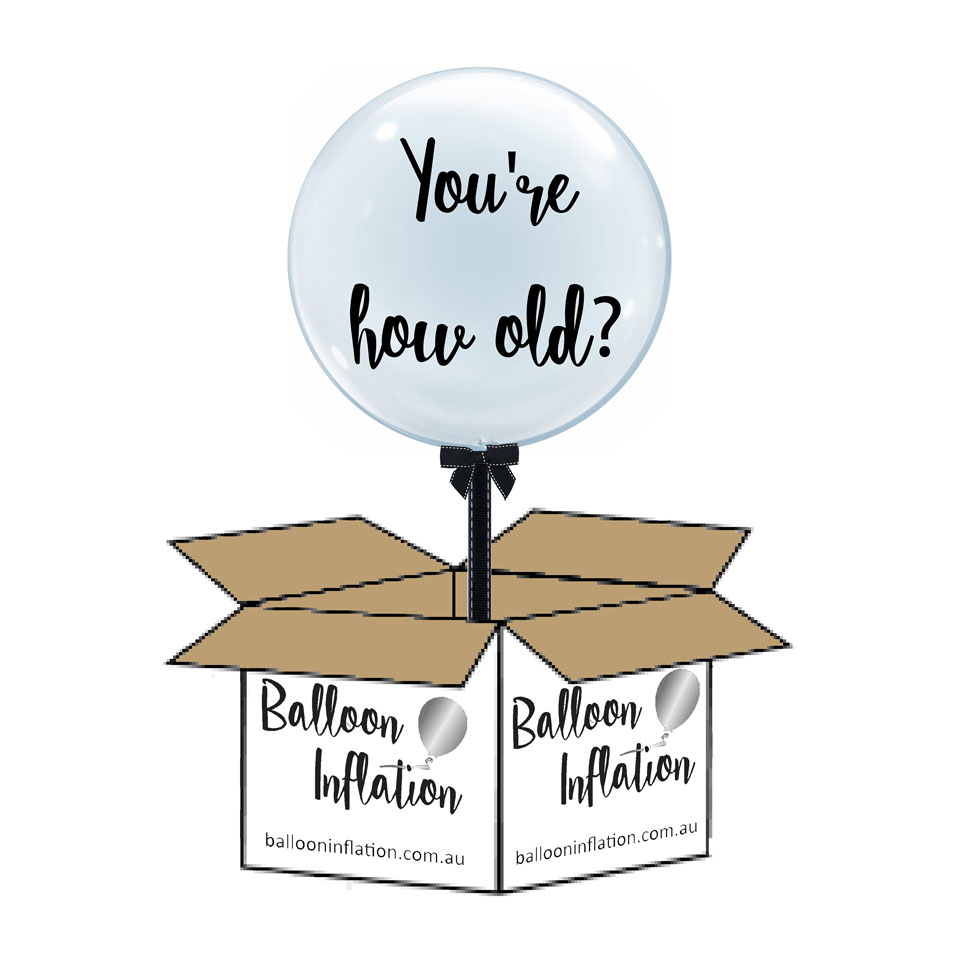 Bouquet Delivery
Balloon bouquets lift spirits and are perfect for special occasions. We a huge variety of shapes, sizes, colours and themes, perfect for any festive event.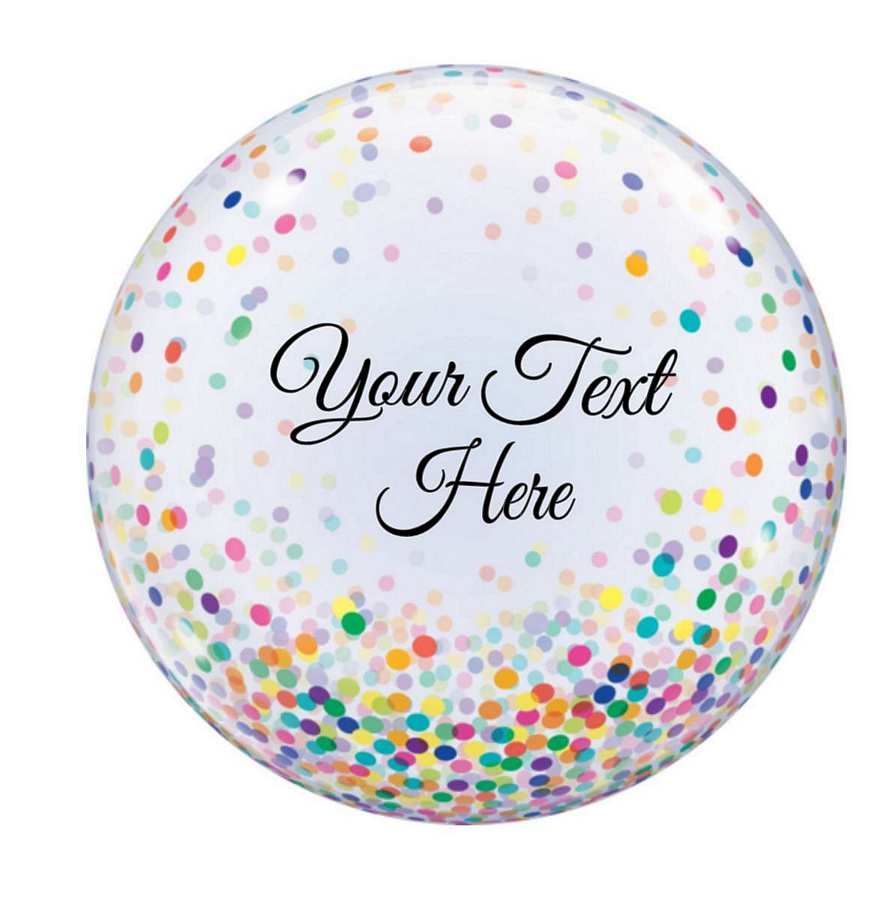 Personalised
Order custom balloons to make any occasion special! Printed with a name a message or your logo are ideal for parties, weddings and open houses.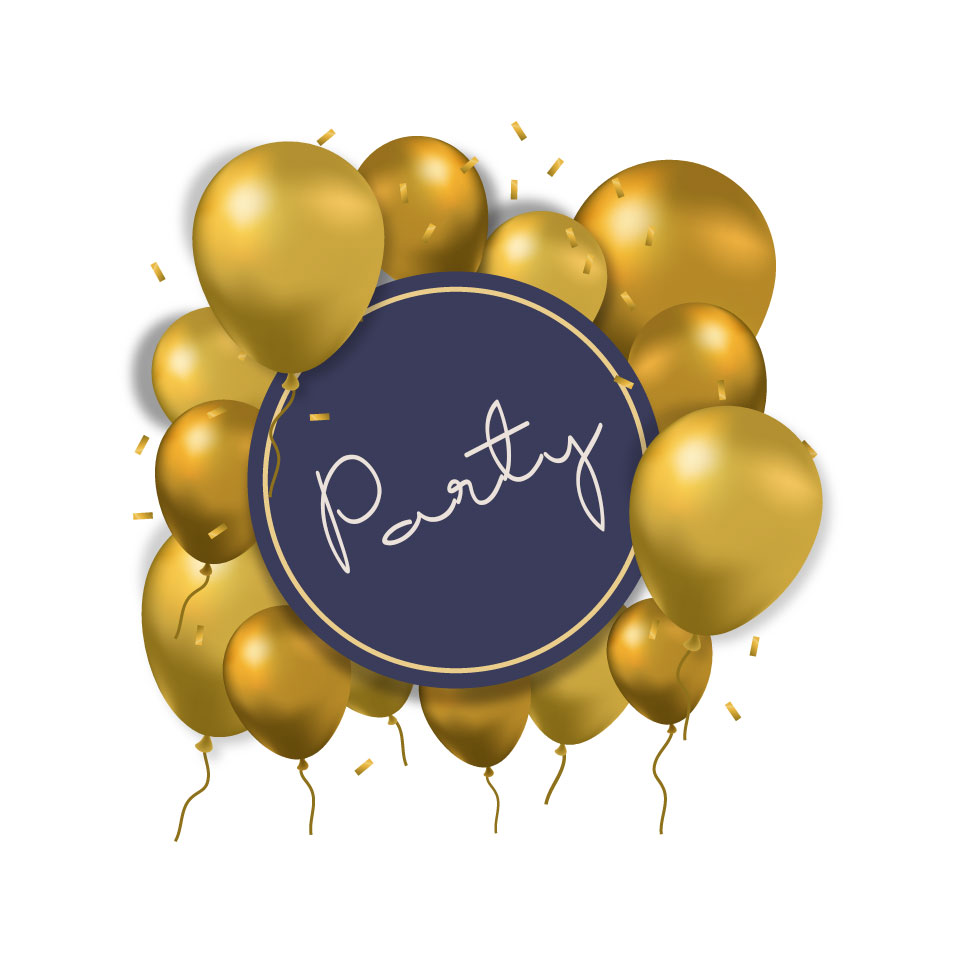 Event & Party Decor
We provide balloon decor with innovative design to your needs.We will work with you together to create your perfect event.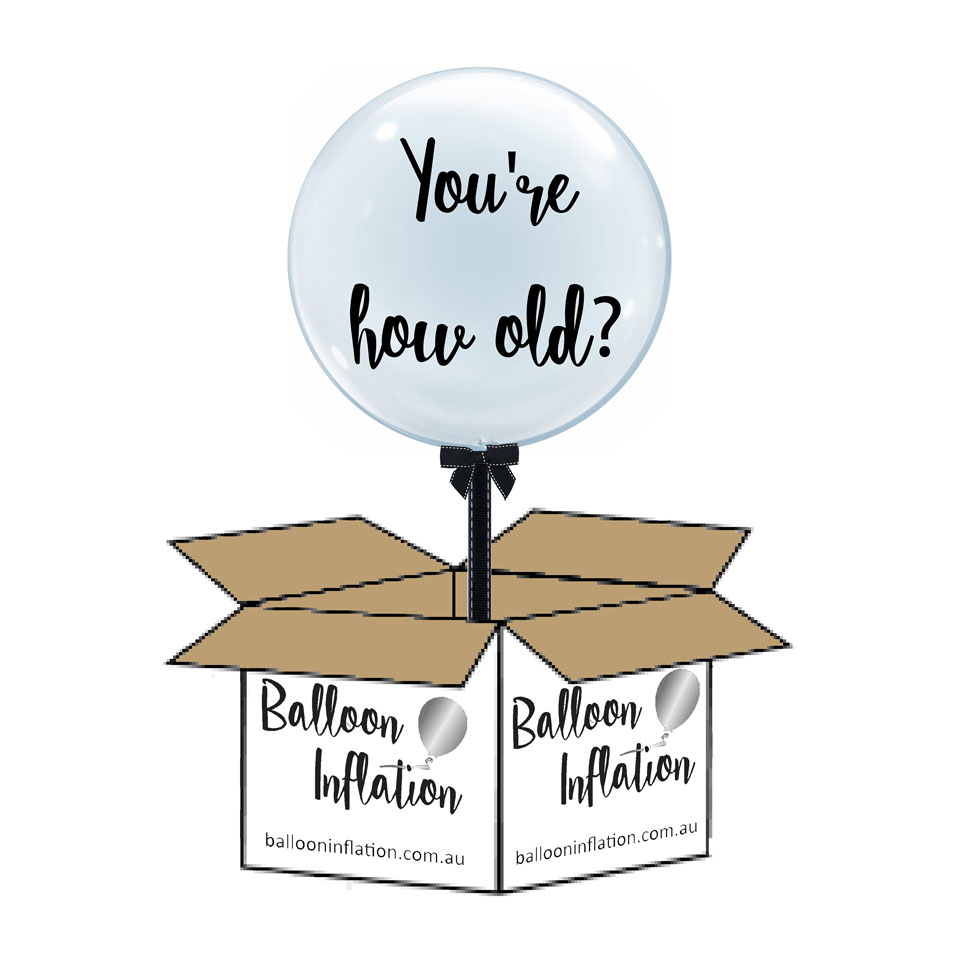 SassyLoons
Something different? Check out our sassy balloons selection for the very best in unique or custom, handmade pieces from our range.
We've got the balloons! Wether it's a simple thank you or an extravegent show of inflated beauty we've got you covered. Pesonalised with whatever you want or choose one of our pre designed balloons.
OPENING HOURS
Mon-Fri: 9am – 5pm
Sat: 9am – 5pm
Sun: Closed – Delivery Available